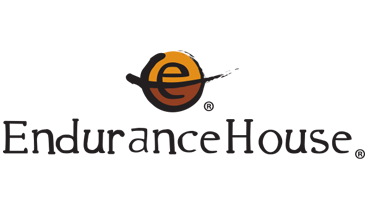 LOCATIONS DESIRED:
Baum NRES supports this client in their national franchised growth. Please call for more information or a list of active markets.  
SITE CRITERIA:
Inline or endcap space 
Strong incomes and population within a 5-mile radius 
Busy, destination retail areas that serve multiple markets; strip center, outdoor shopping center, or within free standing building
Good access to major freeways
ABOUT ENDURANCE HOUSE:
Endurance House is a purveyor of specialized equipment for endurance enthusiasts. The Endurance House retail concept differs from traditional specialty running and bike stores and attracts a slightly different customer.

Endurance House's mission "To provide Gold Standard Guest Service to Triathletes, Runners, and Walkers of all abilities in a genuine and encouraging atmosphere" has resonated with people from all over the country.

The Endurance House customer base is made up of triathletes of all abilities, but they also appeal strongly to people from all walks of life that have an interest in leading a healthy active life-style.  What sets Endurance House apart is their focus on relationships and proprietary service applications that connect with guests in unique ways.  One of Endurance House's core values is making our stores accessible to "the average person" in a way that enables them to "Redefine Their Possible".  The Endurance House concept invigorates a market-place by offering a unique alternative to big box and mom-and-pop stores in their industry channel.